Charity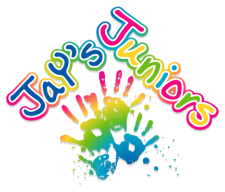 Canterbury Village is proud to have donated more than $71,000 to Jay towers And Junior's charity as of December 31, 2021


Canterbury Village is very proud to team up with bottomless toy chest and Metro Detroit Chevy Dealers. In the Past two
years Canterbury has been a drop off location for thousands and thousands of toys and this year the village donated an extra $5000.


Please join our walk for warmth every spring at the village and help keep people warm.